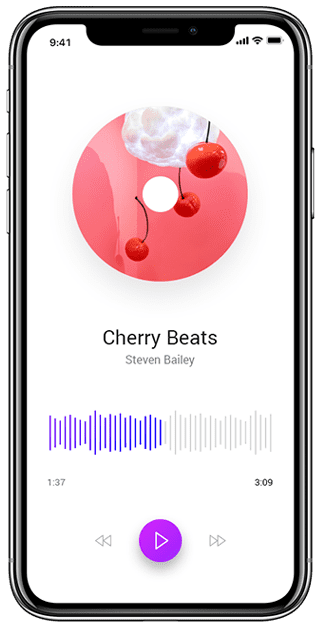 Zen of Mobile Apps: Wisdom Rooted in Expertise.
We execute great ideas at the intersection of business and emerging technologies.
We build powerful digital solutions and experiences.
We create digital products which drive engagement, growth and market share. We're especially interested in web/mobile applications.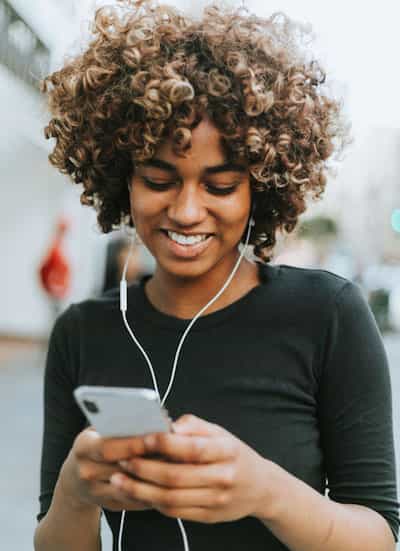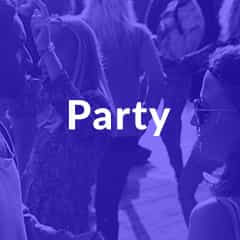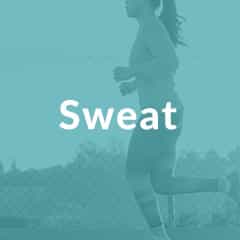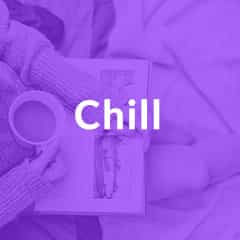 We know how to have fun even if it looks like serious business of retaining the top 3 percentile talent. We come, we work, and we make sure we enjoy while at it! It takes team effort to ensure no day is too dull.